20oct(oct 20)7:30 pm(oct 20)7:30 pmOnline Masterclass: More Business with LinkedInTrainer: Ilse Weijland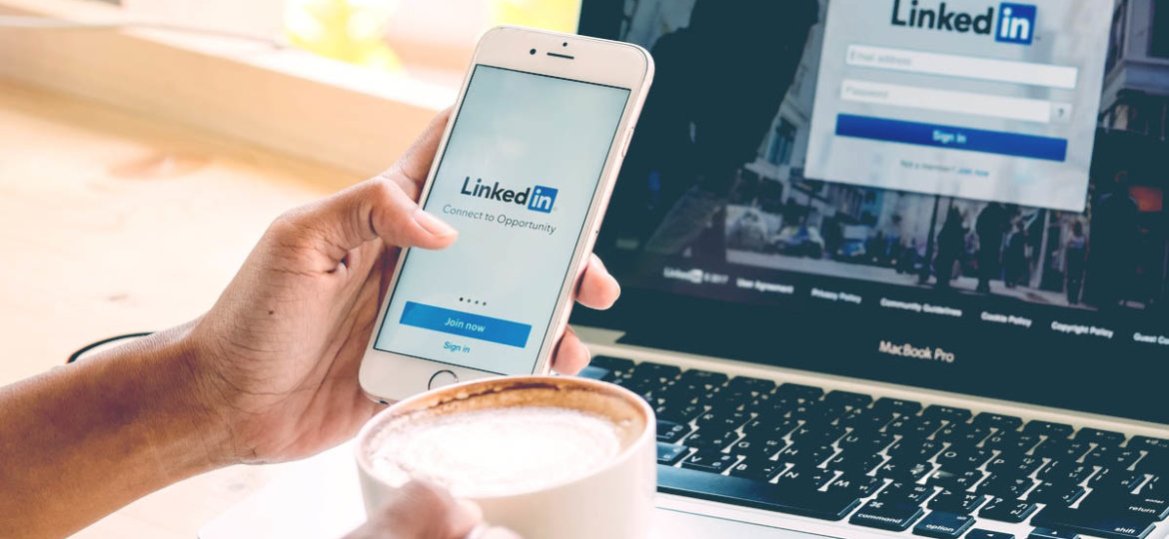 Event Details

LinkedIn is definitely an important place to present yourself when you are looking for a new job. But it is so much more than a digital CV. By using LinkedIn in an effective way, you increase your network, improve your online visibility and can generate revenue. Do you want to learn how to successfully use LinkedIn for your own company or for the organization you are working for? Then you should not miss this masterclass given by LinkedIn specialist Ilse Weijland!

WHO IS ILSE?

If there is anyone who can tell you everything about LinkedIn, it's Ilse. She has been working on the platform for 8 years, of which the last 6 years full-time through her own company Verderkijker. She developed her own online LinkedIn training, does 1-to-1 sessions with a lot of passion, incorporating profile scans and gives regular (in-company) group training sessions, workshops and presentations about the platform. Ilse helps professionals use LinkedIn in the right way. Thanks to her background as a career coach Ilse is able to ask sharp questions and she likes to go into depth when it comes to your online presentation.

WHAT WILL YOU LEARN IN THIS ONLINE MASTERCLASS?

Ilse will take you into the world of LinkedIn during this masterclass. And believe us, it's much bigger than you think! You will get an overview of all the new developments on LinkedIn and you will learn how you can effectively use your personal profile in combination with your company page. This also means that you can start working on it yourself during the online masterclass and that you'll close your laptop after the session with a lot of concrete tips.

WHO IS THIS ONLINE MASTERCLASS FOR?

This virtual masterclass is for you if you want to learn how you can improve your own online presentation as well as that of your company on LinkedIn, whether you're employed or have your own business.

COSTS

Early bird: €35*

Regulier: €45*

*The price is excluding VAT. Costs are deductible.

PARTICIPANTS

We have space for a maximum of 15 participants. Groups are kept small on purpose to be able to offer everyone optimal guidance.
Time

(Tuesday) 7:30 pm - 9:00 pm