The International Women's Day exists since 1911. Originally it was designed to fight for equal rights for women it evolved to a yearly returning day with changing motives. We added our own touch for the 2019 edition and asked 5 of our Female Hubbers: which woman inspires you?
Renske Heijker – Graphic designer
Nina Pierson: founder of i.a. SLA and Bedrock magazine. I follow here on Instagram for quite a while now and her stories inspire me to live environmentally friendlier, more consciously and sustainably. The way she enlightens the Netherlands about sustainable living and healthy foods is fascinating.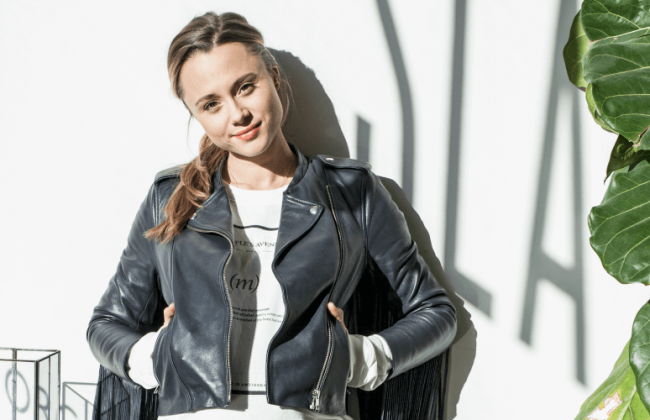 Tyche van Bommel – Interviewer and presenter
Brené Brown. What she is writing about vulnerability, pudency and empathy, I use daily at my work. What is really inspiring about her is that she writes about this that touches all of us, consciously or subconsciously, but also that she has done proper research about it. There are so many books about topics like these, which are just written by someone with their own opinion, but she has actually interviewed lots of people, has done a lot of research. Respect. And next to that she has the heart to present herself completely vulnerable, which I admire. I would love to meet her one day.
Nathalie van Wijkvliet – Online marketer and blogger
Freke van Nimwegen. Freke is one of the founders of Instock, a great company that puts food waste on their menu. Instock saves unsold products and turns them into delicious meals. I think Freke and her colleagues are amazing as they built a complete organization – By now, Instock has 3 restaurants, one food truck, cook books and their own beer brewed by rescued potatoes and bread – around an immense social problem like food waste. Freke is responsible for marketing and communication for Instock, so I, as marketer, enjoy getting inspired by her.
Floor Boissevain – Graphic designer
Emily McDowell: She is an illustrator and draws attention to topics (that are often hushed up) in a beautiful and sometimes hilarious manner. She focuses on the human touch, with all the mistakes and successes that come with it.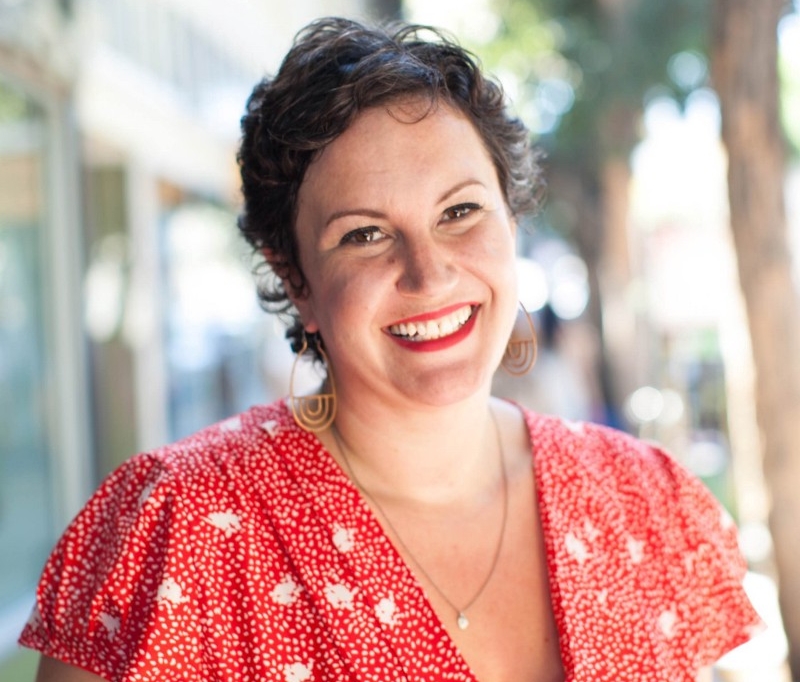 Suzanne Mau Asam – Founder and owner Female Hub
Marion Debruyne: the dean of the prestigious Vlerick Business School
As Marion is one of the few female deans of a business school I find her inspiring and see her as a role model for renewal and transformation. She does not do this by screaming, but rather by showing content and knowledge about matters.
I see her as a role model for how you can make the change with drive, passion, ambition and know-how. How you can create added value… without ending up as a mayfly with superficiality, but by creating a sustainable change through depth and underpinning. Her leadership expresses itself through know-how, "presence" and modesty.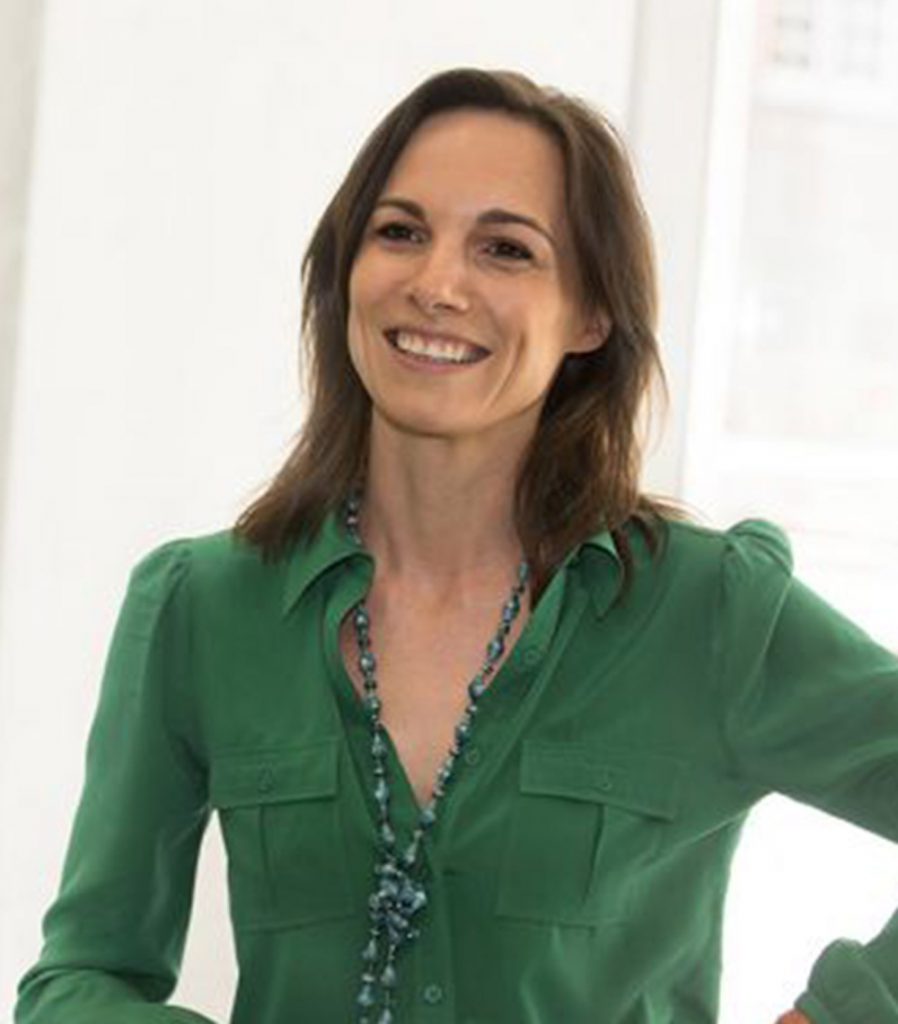 We are curious about which woman inspires you? Share your source of inspiration in the comments below or through Instagram with the hashtag #SheInspires #ZijInspireert
https://thefemalehub.com/wp-content/uploads/2019/03/Doors-Open-Female-Hub-ZijInspireert.jpg
800
1200
TheFemaleHub
https://thefemalehub.com/wp-content/uploads/2021/08/Female-Hub-Powered-by-DO-300x120.png
TheFemaleHub
2019-03-08 07:42:16
2022-02-02 14:36:57
#SheInspires: which 5 women inspire us?