Each year on the 8th of March we celebrate International Women's Day, a day which commemorates the social, economic, cultural and political achievements of women. Here at the Female Hub we like to honor this day by sharing which women inspire us and celebrating them in our own way.
So we asked a few of our Collective members who they find inspiring:
Ilse Weijland – LinkedIn coach and trainer
I immediately thought of Charlotte van 't Wout. One of the few entrepreneurs who really shows what it is like to build a successful business, with all the ups and downs that go with it. She is wonderfully transparent, super accessible and authentic. I follow her from the beginning on Instagram and saw her speak live a while back, where she appears exactly as she does online. And do you know all those Instagram courses of today? Charlotte was the one who came up with this idea and was the first to implement it. I have now followed 2 and found them enormously valuable. Truly a source of inspiration!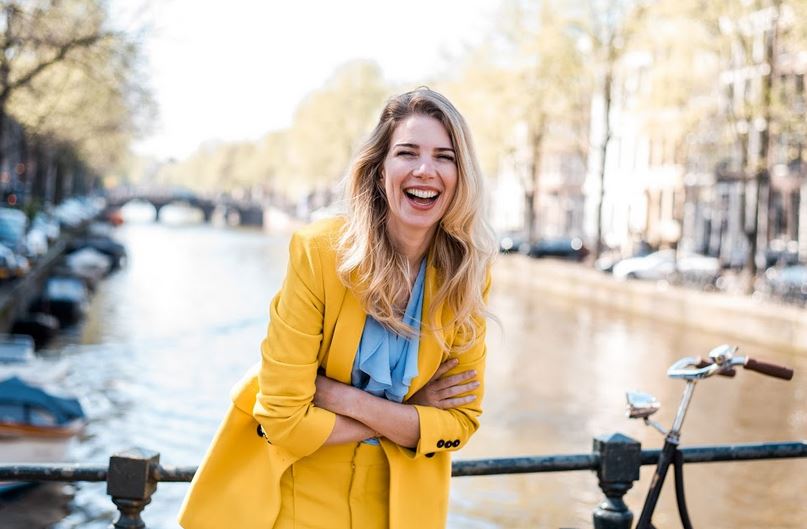 Karin van de Burgwal – Project Manager, Educational Design & Communications
Cliché as it sounds, as for many, Oprah Winfrey has been a source of inspiration for many years. I remember that as a teenager I cycled hard out of school to sit in front of the TV at 5 past pm when the show would start. What I really understood at that age of all the subjects that came along, I don't know, but it already spoke to me then. I love how Oprah tries to get as close as possible to her own nature and dares to speak her own truth and share it with millions of others. The search for yourself, dare to be open and really connect with others, still inspires me.
"Where there is no struggle, there is no strength"

– Oprah Winfrey
Hedda Chester – L&D Intern
Growing up with social media and especially YouTube, I have grown critical of all the influencers and vloggers. With soo many people delivering new content all the time, it is hard for an individual to stand out. And that is precisely why I find Sadia Badiei, owner and creator of Pick Up Limes, so inspirational. Sadia is a dietician living in the Netherlands and runs her own website, e-book and YouTube channel. I love how she delivers such concise and useful content, and how consistent she is with her website, her videos and her social media posts. In a world overflowing with information and content, finding informative posts is becoming a real rarity!
Suzanne Mau-Asam – Founder & Owner The Female Hub
I find Shirley Kind, Director Sales & Service at Nederlandse Loterij, an inspiration. I met Shirley about 10 years ago when I worked at the Nederlandse Loterij as a Learning & Development manager. Shirley came to work with us as a marketer. From the start it was clear that Shirley was full of ambition, perseverance and ideas. In 2019 she joined the executive team of the Nederlandse Loterij. Absolutely earned. In addition to her perseverance, good ideas and ambitions, she is also a great manager who values ​​learning and development. Together we have organized many sessions for her team!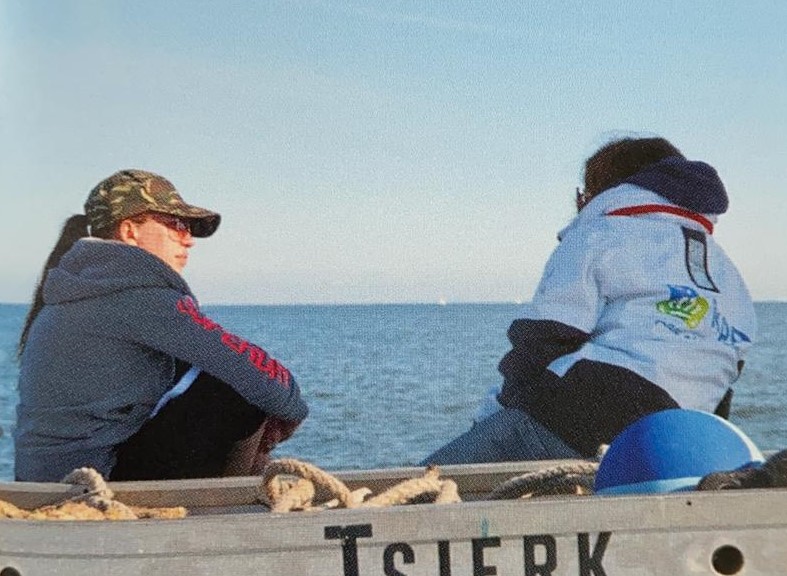 Tes Traas – Sales & Marketing Intern
I came across Sara Blakely, Founder of Spanx, through a podcast and am inspired by her tenacity and determination as an entrepreneur. For example, she didn't tell any of her friends or family of her idea until she had actually created a prototype. This inspires me because it shows how much faith she had in her product and how she didn't need any confirmation from others. Also, she physically stood in Neimann Marcus to sell her line to customers. I admire the way she walked up to women and how much she trusted what she had created. The fact that she was doing that was not questioned by the Neiman Marcus team because she did so with such confidence!
Riim van den Berg – Holistic Health Coach
For me an inspiring woman and writer, poet Maya Angelou. She wanted to change a world where racism occurs and where women don't get the jobs the want. Unfortunately, that is still true today. She has written beautiful poems such as "Still I Rise". This poem inspires me especially because it gives me courage and strength to carry on and rise no matter the challenges that lie ahead.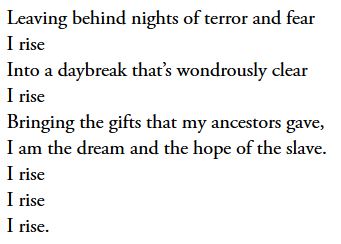 We are curious which incredible woman is your inspiration and why! Comment below or on our Instagram using the hashtag #sheinspires !
https://thefemalehub.com/wp-content/uploads/2020/02/priscilla-du-preez-9e4n5-xvvbg-unsplash-scaled.jpg
1706
2560
TheFemaleHub
https://thefemalehub.com/wp-content/uploads/2021/08/Female-Hub-Powered-by-DO-300x120.png
TheFemaleHub
2020-03-05 14:15:47
2022-02-14 13:01:38
#sheinspires: 6 women who inspire us in 2020